Hand Cranked Wind Chimes Chord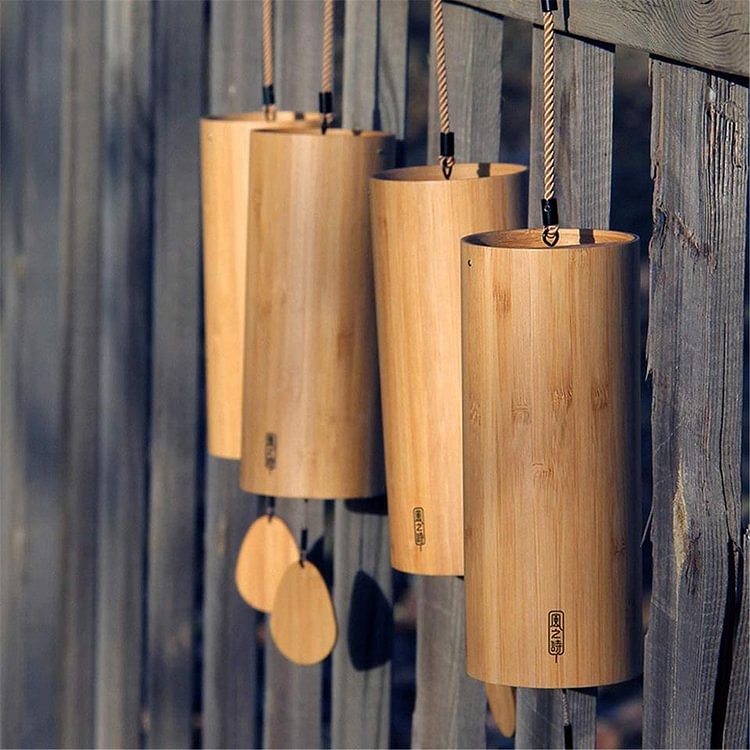 Hand Cranked Wind Chimes Chord
PLEASANT:
Relaxing Sound like a lullaby- coming from your garden. is the sound of nature. sounds so soft and relaxing in the breeze. the nature with the power of the wind to playing music. nature is singing to you and your beloved ones. how pleasant.
SUITABLE FOR MANY OCCASIONS

: This wind chimes can be placed both indoors and outdoors. which are ideal gifts for decorating courtyard. garden. patio. backyard. front porch and bedroom. study. on the tree. doorway. making your life interesting.

WATERPROOF & EASY TO HANG OR MOVE:

Lightweight. come with hook. easy to hang in garden tree. backyard. front porch. patio. window. Christmas trees. fences. lawn. You can use it as a lamp or path light in front of your house without worrying about rain and snow as its waterproof design.
QUALITY DESIGN:

Retro Color not only give you a feeling of nature but also very modern. which could blend and light your garden. patio. and any indoor rooms perfectly. with both it's glamorous outlook and sound. it can effectively commemorate special people or blessing a better life.
MEMORIAL GIFT WINCHIMED:
As a gift to memory and it works for any holiday season . birthday . house warming. As the resonates gift. it works to commemorate the memory of a specila person or milestone. You deserve to have this wind chime
Specification:
Material

: Bamboo

Style

: spring. summer. autumn. winter. wind chime rack

Applicable gift-giving occasions:

birthdays. travel souvenirs. graduations. parties
Packing list:
Wind chimes×1