Aircraft Toy Kids Toy Airliner Music Story Simulation Track Inertia Children's Toy
Aircraft Toy Kids Toy Airliner Music Story Simulation Track Inertia Children's Toy
Are You tired of seeing your child glued to screens? addicted to Phones and Tablets?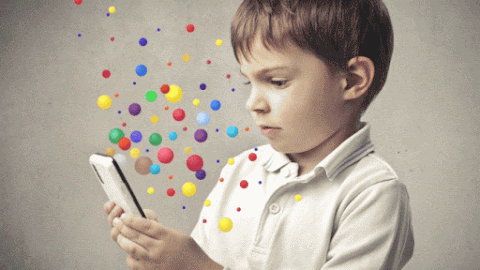 We will make you become your child's hero by giving him the coolest toy.
In addition to allowing him to unleash the full potential of his imagination, you will finally be able to take him off the screens and develop his motor and cognitive skills!
Discover airplane, the plane that transports police and firefighters everywhere in the world to save people!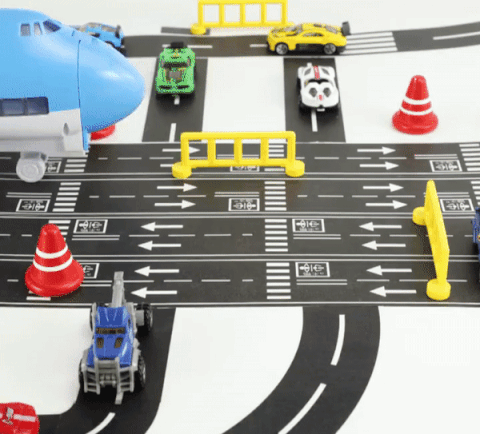 Our airplane consists of a magnificent A380-style aircraft, a set of cars, trucks and a pack of traffic signs to create a real landing environment.
Sounds and lights that makes the Airplane comes to life
Our airplane plane will create a real immersion for your child since it is equipped with two bright LEDs on each wing of the plane.
It also has 4 buttons to create an additional sound atmosphere worthy of real airliners! Funny music, Airplane takeoff and landing sound effects with lights flashing at the same time for full immersion.
Would

 
y
ou choose a Policeman

 
o
r

 
a
 

Fireman

 
for your child
?
Your child is going to be able to create amazing stories. You can choose for him between our airplane Firefighter or Police Pack.
Depending on your choice the plane will be red or blue and will be accompanied by stickers to personalize it. Several police or fire vehicles will also be provided so that he can recreate at home scenes worthy of the greatest Hollywood movies!
So is he more of a policeman or firefighter?
To complete this magnificent pack, we also integrate environmental elements such as trees, sign lights, fire extinguisher panels and so much more.
Fly
ing
 

With Intervention Vehicles
More than just a plane, the airplane has several functions that will allow your child to have fun for hours!
Trucks

 
Slides Off w
ith
 

a
Slight
 

Tilt
No time to waste! Unfold the slides at the front as well as at the rear of the aircraft to quickly evacuate intervention vehicle.
Quality Is Always a Priority
For total immersion, the police and firefighter vehicles have been designed with great detail and each machine will fulfill a specific mission.
Because we care about your children, all elements of the airplane are made of environmentally friendly plastic materials, with no sharp edges. It is therefore safe for your children.
Specifics:
+Plane size: 39x 16x 30cm
+Battery: 3 AA batteries (Not included)
Package contents:
+1 x plane
+6 x cars
+11 x building accessories