It will sing, make entertaining moves, and keep your kids engaged.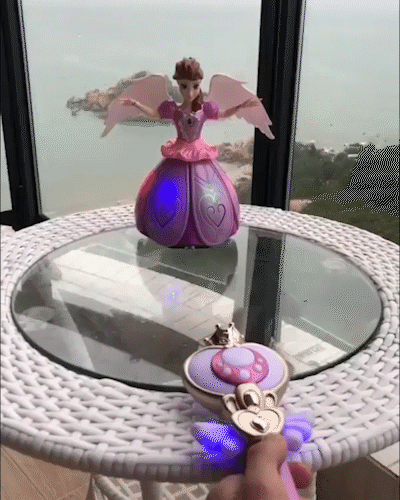 It will automatically unfold skirt pages and will throw colourful magical lights.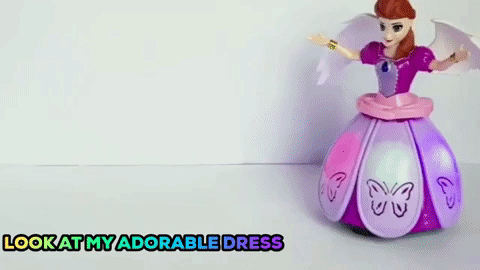 If there is any obstacle in the way this clever doll will change directions automatically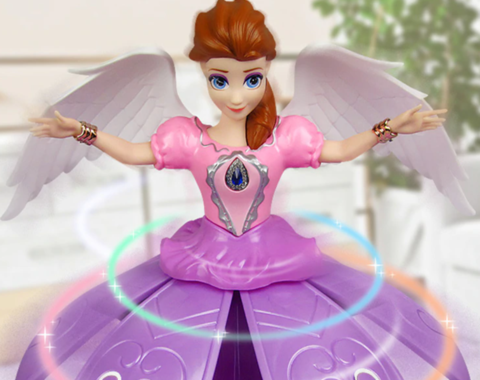 Its so engaging for the kids and inspired by famous Frozen princess.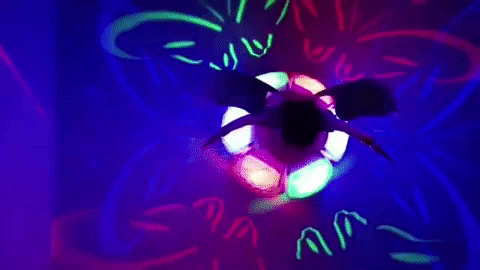 Its made of ECO friendly kids safe material.
Specifications:
Size: about 9 x 6 x 6 inches (23 x 15 x 15 cm).