Heat Weighted Massaging Pad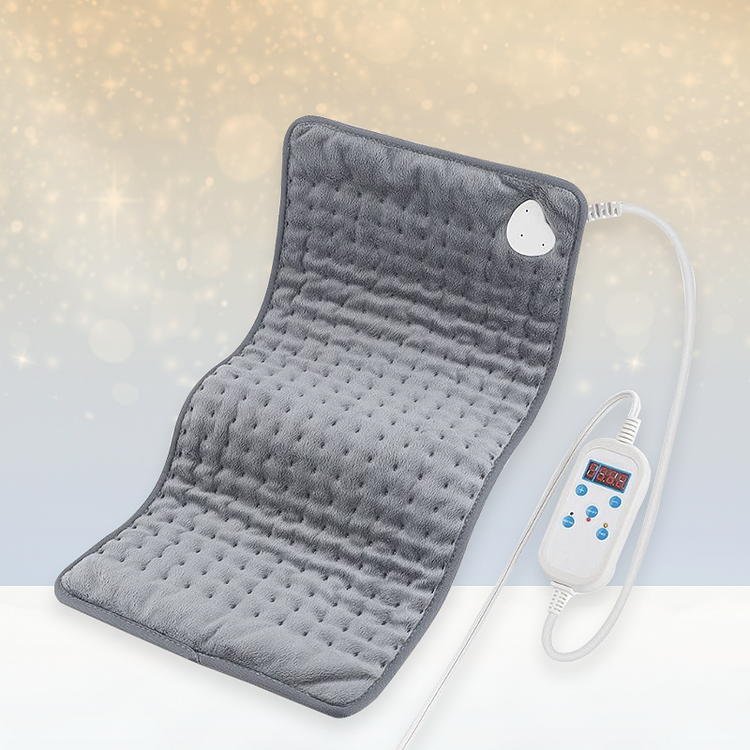 Heat Weighted Massaging Pad
Enjoy A Calming Heated Massage At Home!

The Revolutionary Heat Weighted Massaging Pad combines the benefits of weighted pressure with the soothing relief of an extra-large heating pad!

The secret is the soothing heat that gets absorbed into the weighted clay beads, delivering soothing pressure therapy to muscles and joints.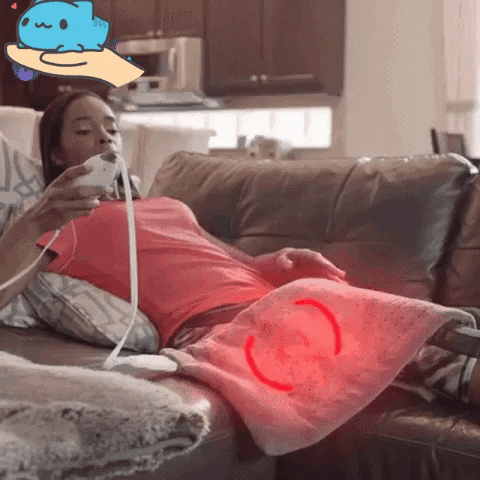 Fast heating: Using advanced heating technology, the pad can provide a soothing heat release within 30 seconds, thereby achieving rapid heating and rapid pain relief.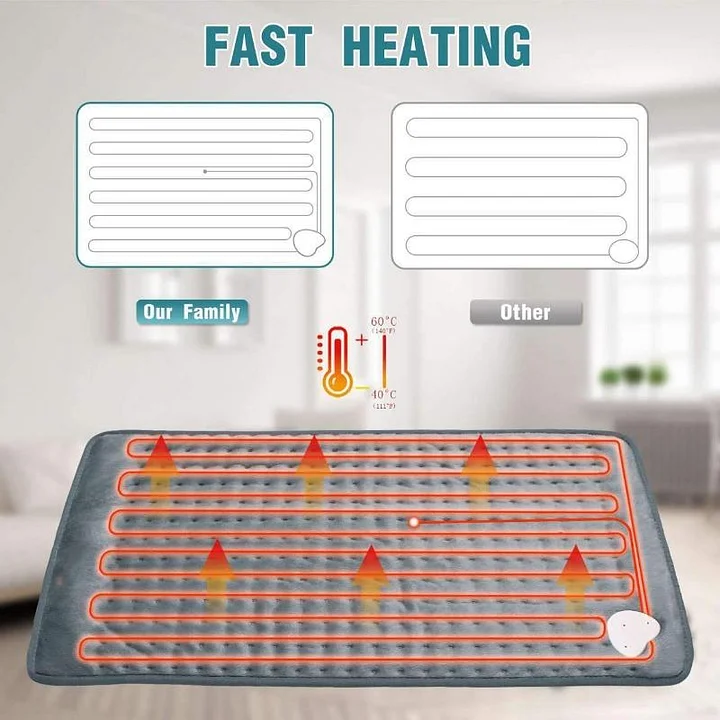 Improve health when heated: The therapeutic pad can heat the body, relax muscles, eliminate fatigue, accelerate blood circulation, activate tissue cells, promote metabolism and improve human immunity.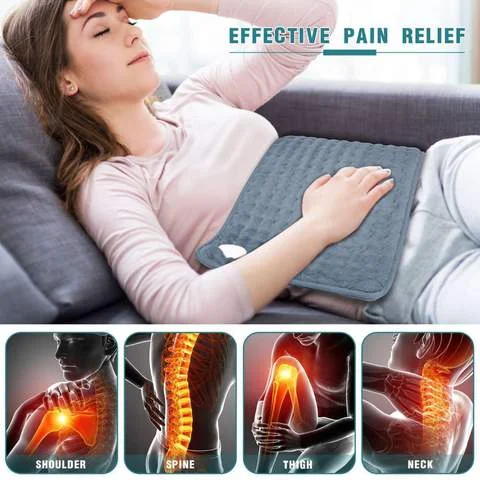 Body parts: suitable for use on stomach, feet, legs, arms, back, neck, shoulders and other parts

Easy to use and maintain: you can clean them with the hand,Can also be simply put them into the automatic washing machine.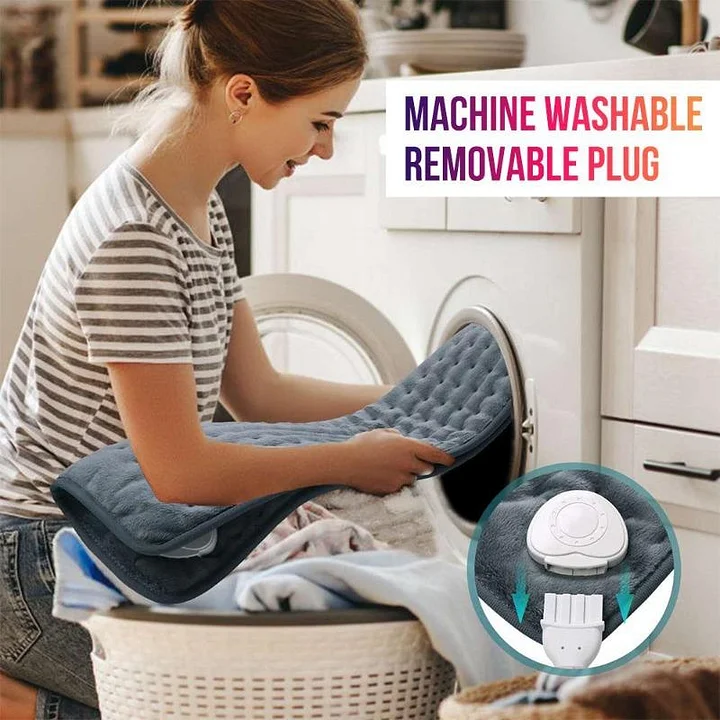 9 levels of heating temperature can be adjusted (44-60 ℃): you can choose according to the ambient temperature and your own needs.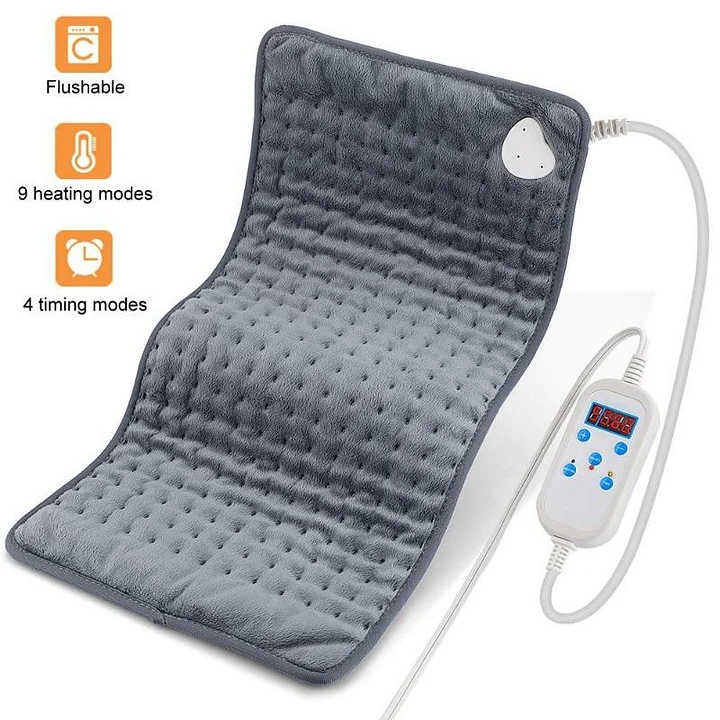 4 timing modes: According to needs, the timing heating time can be set to 30, 60, 90, 120 minutes. The control panel with indicator lights will display the actual time and temperature.
Product Features:
Weighted Design

- Delivers the calming benefits of soothing pressure therapy

Comforting Experience

- It calms muscle aches, loosen stiff joints, relieves hand pain and soothe menstrual cramps.

King-sized Comfort

- It can be used on virtually any body part from your back to your arm

Soft Material

- Stitched with soft, luxurious material for added comfort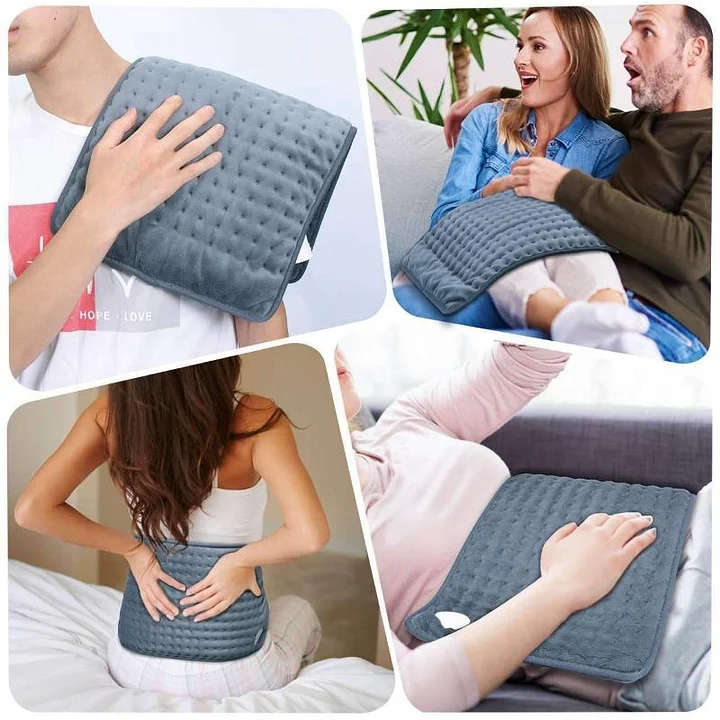 Product Parameter:
Name:

Heat Weighted Massaging Pad 26*10cm/30*60cm Gray

Material:

Crystal Super Soft Flannel

Color:

Gray

Gross Weight:

0.42kg

List:

Heat Weighted Massaging Pad*1+Controller*1+English Manual*1