High Sensitivity Handheld Metal Detector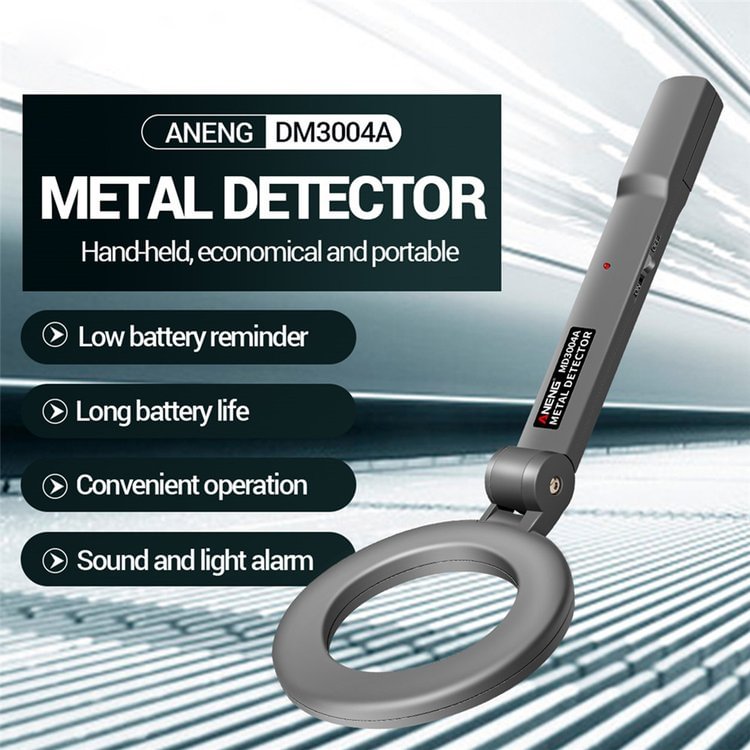 High Sensitivity Handheld Metal Detector
Metal detecting is an amazing hobby that offers everything you need to stay sharp and mentally active. It activates the imagination and requires problem-solving, patience, and perseverance. Not only that, treasure hunting with a metal detector is often very lucrative!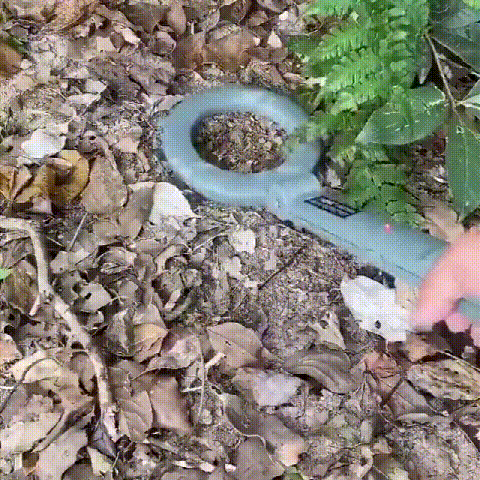 ★HIGH SENSITIVITY:360° Pinpoint tip detection,the metal detector can target the object rapidly and accurately! It can locate coin, silver, jewelry, and gold in a variety of hunting conditions, whether indoors, outdoors, snow, river, wall, sand, grass, or in soil.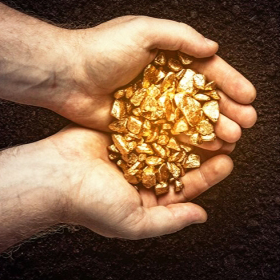 ★Built-in Speaker: This pinpoint metal with Audible Sound Alerts, when moving to research target, it will make sounds to inform you.
★Quickly touch operation: Single-button operation, quick button press instantly tunes out environment or narrows detection field for precise pinpointing of larger targets.
★Waterproof: The water resistance position is below the light and switches.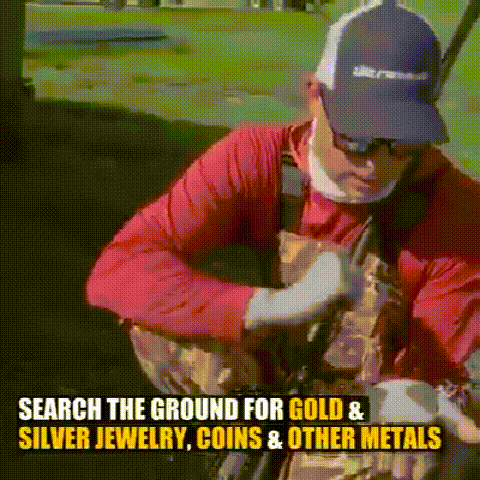 The hand-held metal detector detects both ferrous and non-ferrous metals.
It can also locate metal objects in camouflage hiding places such as people, carry-on baggage, mail and parcel consignments, walls, paneling, hollow spaces and in the ground.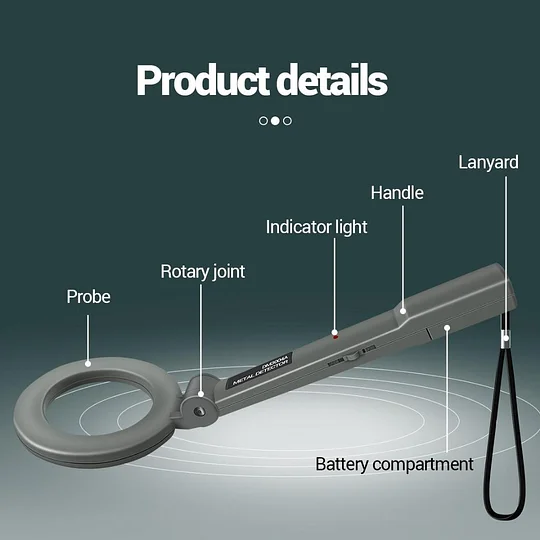 Specification:
Operating temperature:
-20 ° C ~ + 50 ° C
Weight:230g(without battery)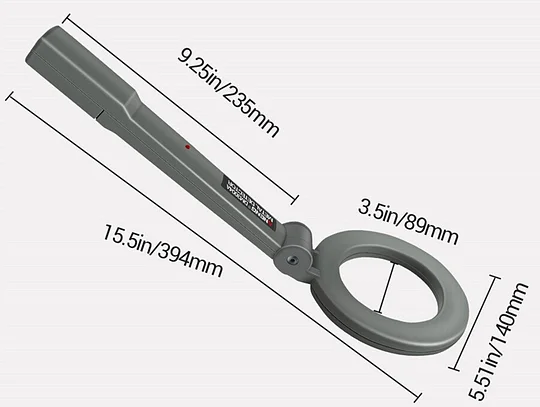 Package:
1 * Outdoor High Sensitivity Handheld Metal Detector
1 * User manual