A FUN BOX OF CHRISTMAS CALENDARS WAITING FOR YOU TO EXPLORE: As Christmas is coming, let's count down. From December 1st to the end of December 24th, behind each door of this puzzle box is a holiday-themed accessories. Every day there will be new surprise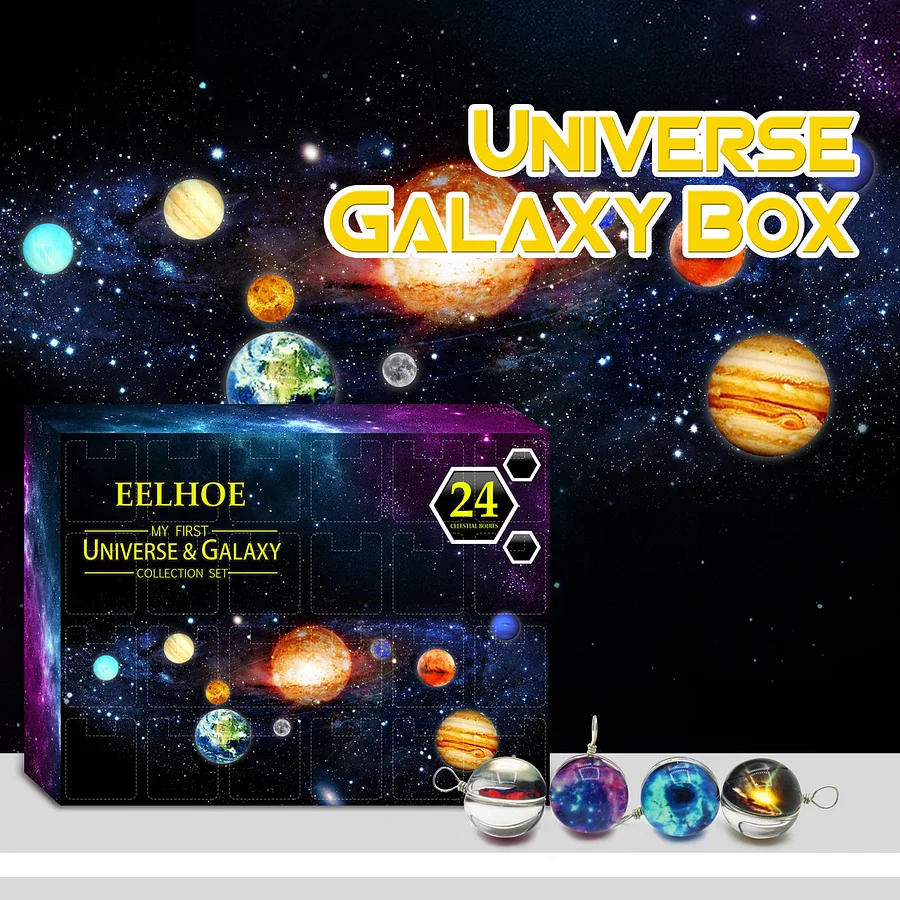 🎅If your friends is an astronomy enthusiast, the UNIVERSE GALAXY BOX will be a perfect gift for them.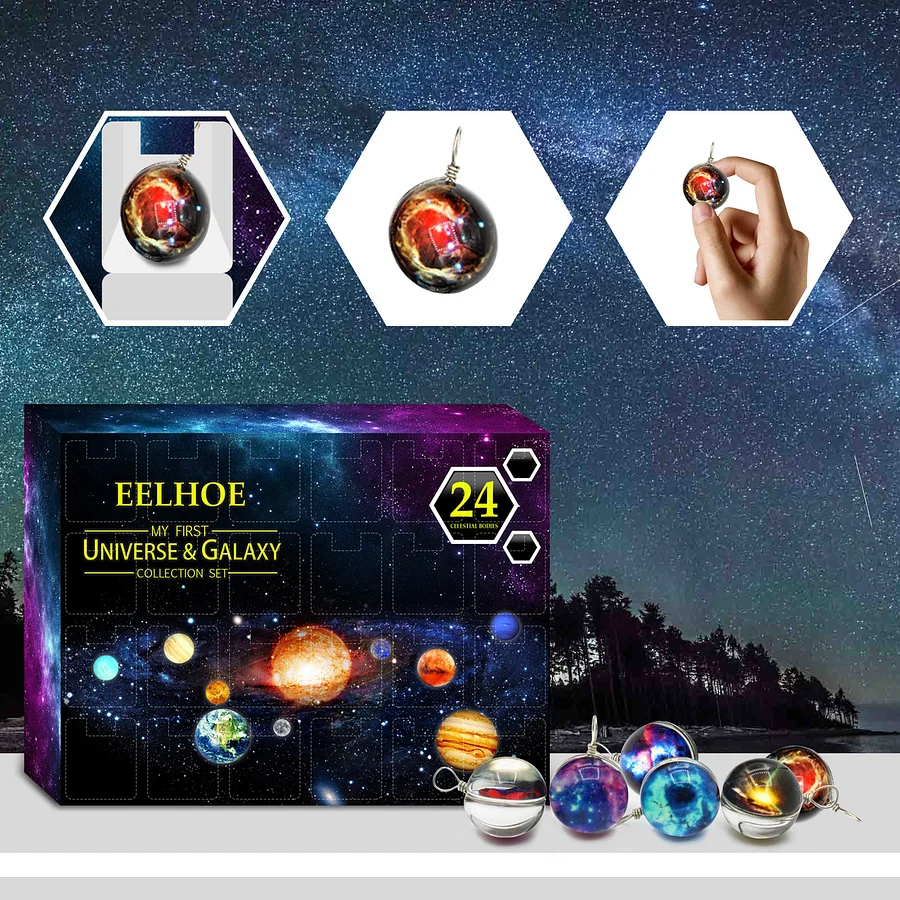 Have a magical Christmas with the 2021 Advent Calendar. With 24 windows to open every day before Christmas, the month of December will be full of surprises!