Women Stretchy Soft Long Sleeve Hooded Fleece Jacket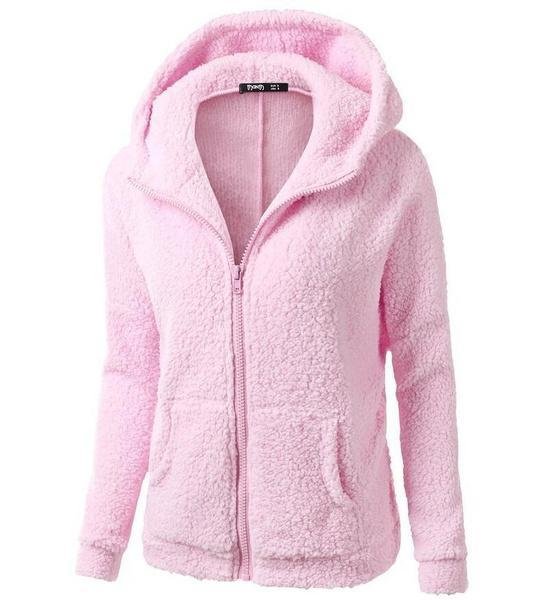 Women Stretchy Soft Long Sleeve Hooded Fleece Jacket
Welcome to our store!Something interesting for you!!

Style: Sweater
Board type: loose type
Material: Cotton Blend
Sleeve for adjusting sleeve.
Clothing: placket zipper
Thickness: fleece
Popular element: stitching
Ingredient: polyester fiber fabric (polyester)
Contents: main fabric is 81% ~ 90%
Color:pink, army green, black, light grey, brown
Size:S, M, L, XL, XXL, 3XL, 4XL, 5XL


Package:1 X Hooded Fleece Jacket

Note: due to various types of computers and terminals, the current color may be different from the picture.
If you want to find your size accurately, please pay attention to the Size Charts image, thank you!