Women's Winter Wool Plush Coat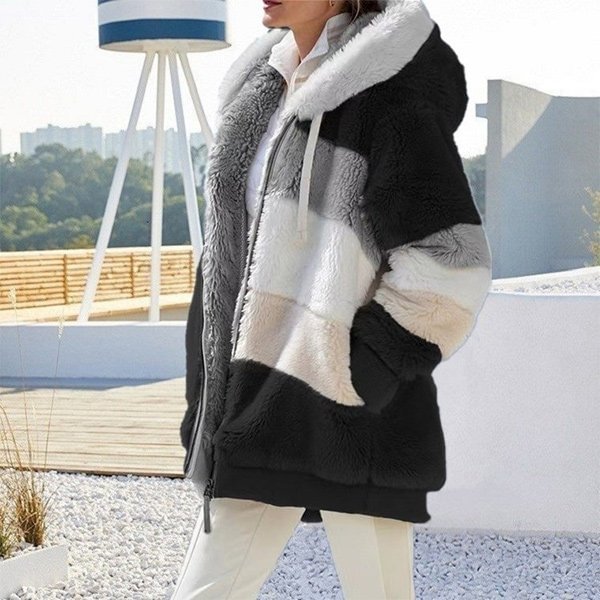 Women's Winter Wool Plush Coat
This perfect hooded wool coat will give you a different feeling this autumn and winter! Provide warmth for those who need it in this climate where the global climate is getting colder year by year. This fashionable wool coat is very suitable to go to work activities and outings and other activities. It is a carefully customized high-grade wool fabric that will keep you warm throughout the season.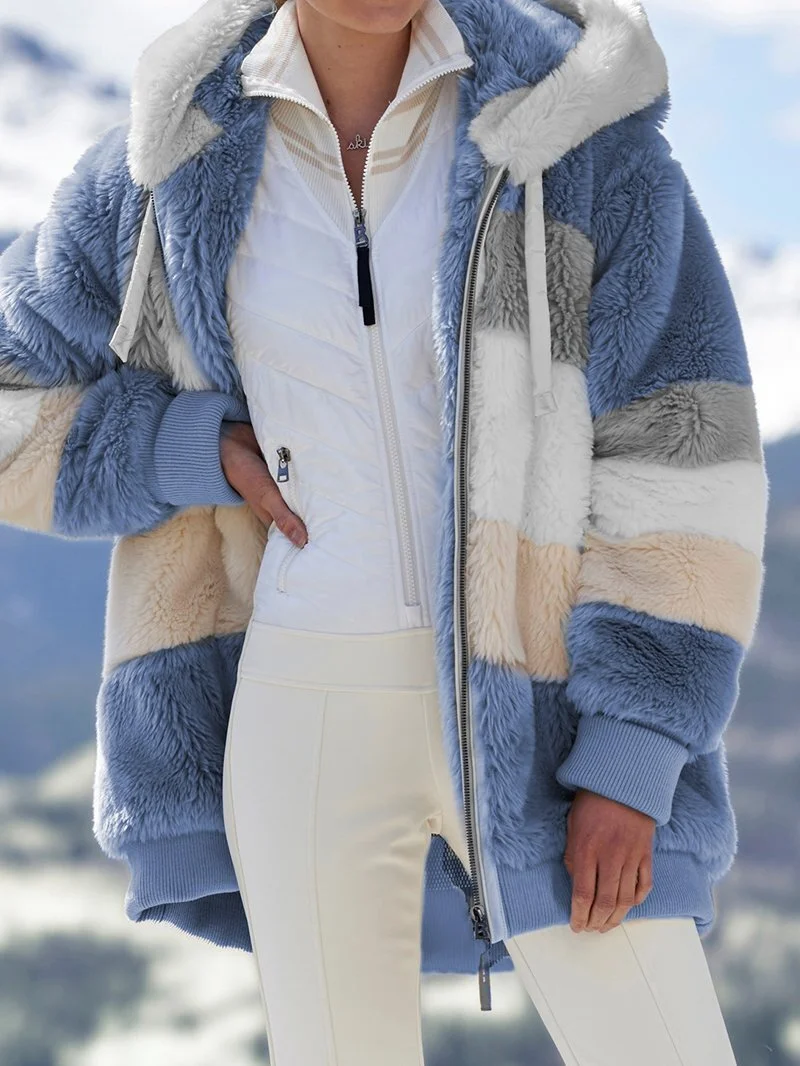 In this autumn and winter, every woman needs a wool coat in her wardrobe! Here are the reasons why I like this coat.
*Using high-quality materials, durable and suitable for daily wear.
50% wool blend, 50% fiber.
*Inside plus velvet, it feels silky and warm.
The hooded neck is big enough to cover most of our faces.
*Long sleeve sealing can keep the body's temperature from losing.
*Two big stitched pockets, I think it is enough to hold a 6-inch mobile phone/put your entire hand in.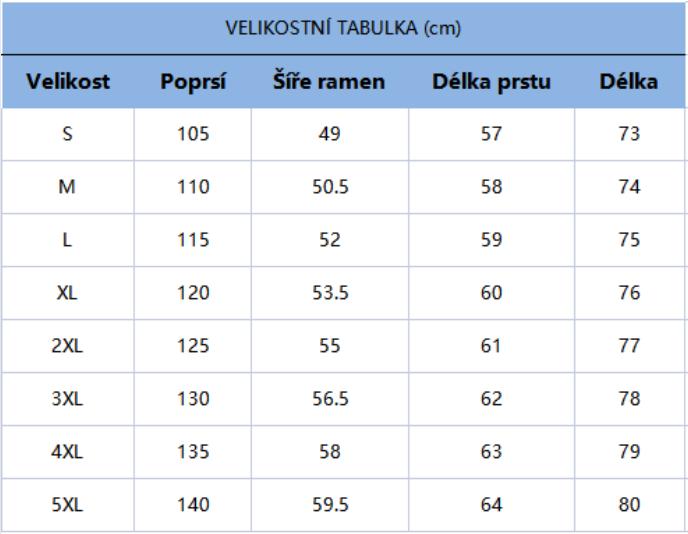 Material: cashmere
Pattern Type: Monochrome
Sleeve Type: Long sleeve
Craft:
Transition style: Daily, Leisure, Holiday
Size: S, M, L, XL, XXL, 3XL, 4XL, 5XL