The Arrival of Christmas: 1-24 numbers are printed on this calendar. Starting from December 1st, you will dial a small grid every day to slowly look forward to the arrival of Christmas.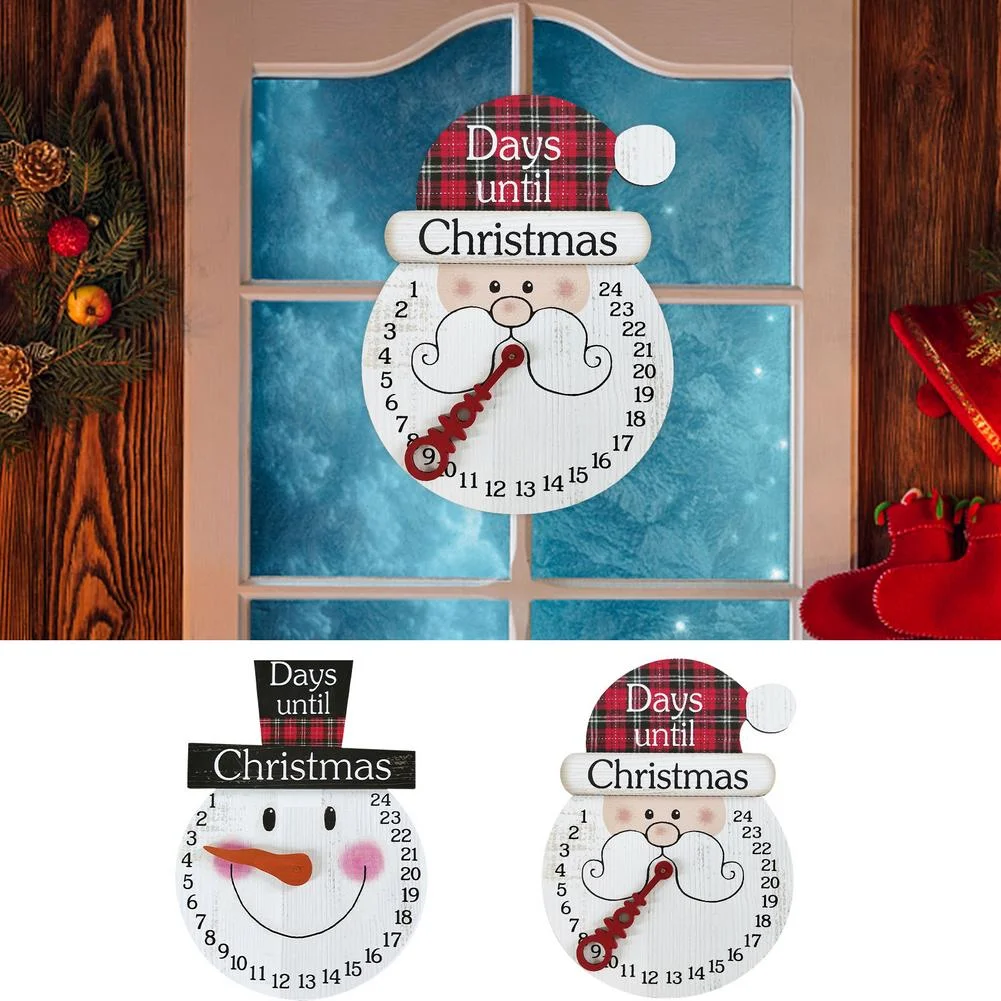 Start the Countdown to Christmas: The whole family can enjoy this hanging wooden sign, placed on the mantelpiece, hung on the door or wall.

Christmas Atmosphere: You can hang them on the Christmas tree, doorway, wall, etc. as an ornament to create a Christmas atmosphere.

The Perfect Gift: You can give it to your friends and neighbors. They will love this gift when they dress up the Christmas tree.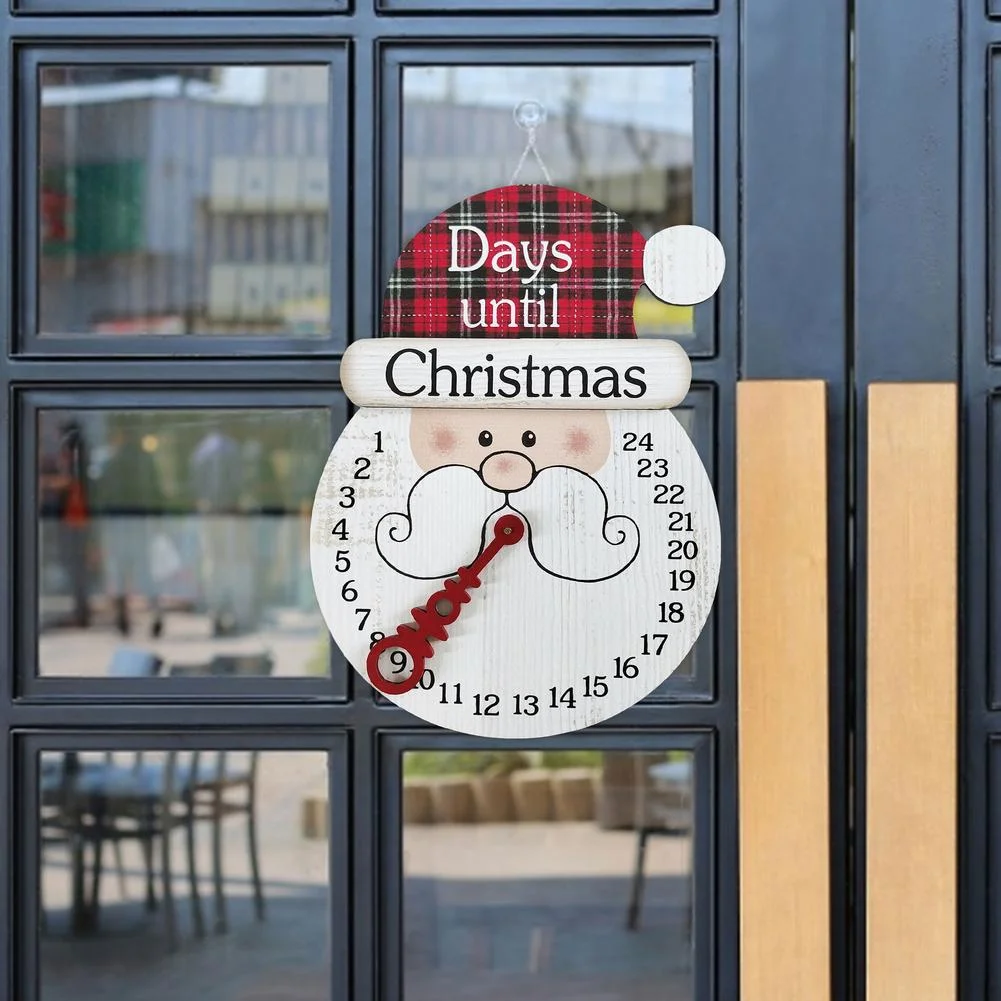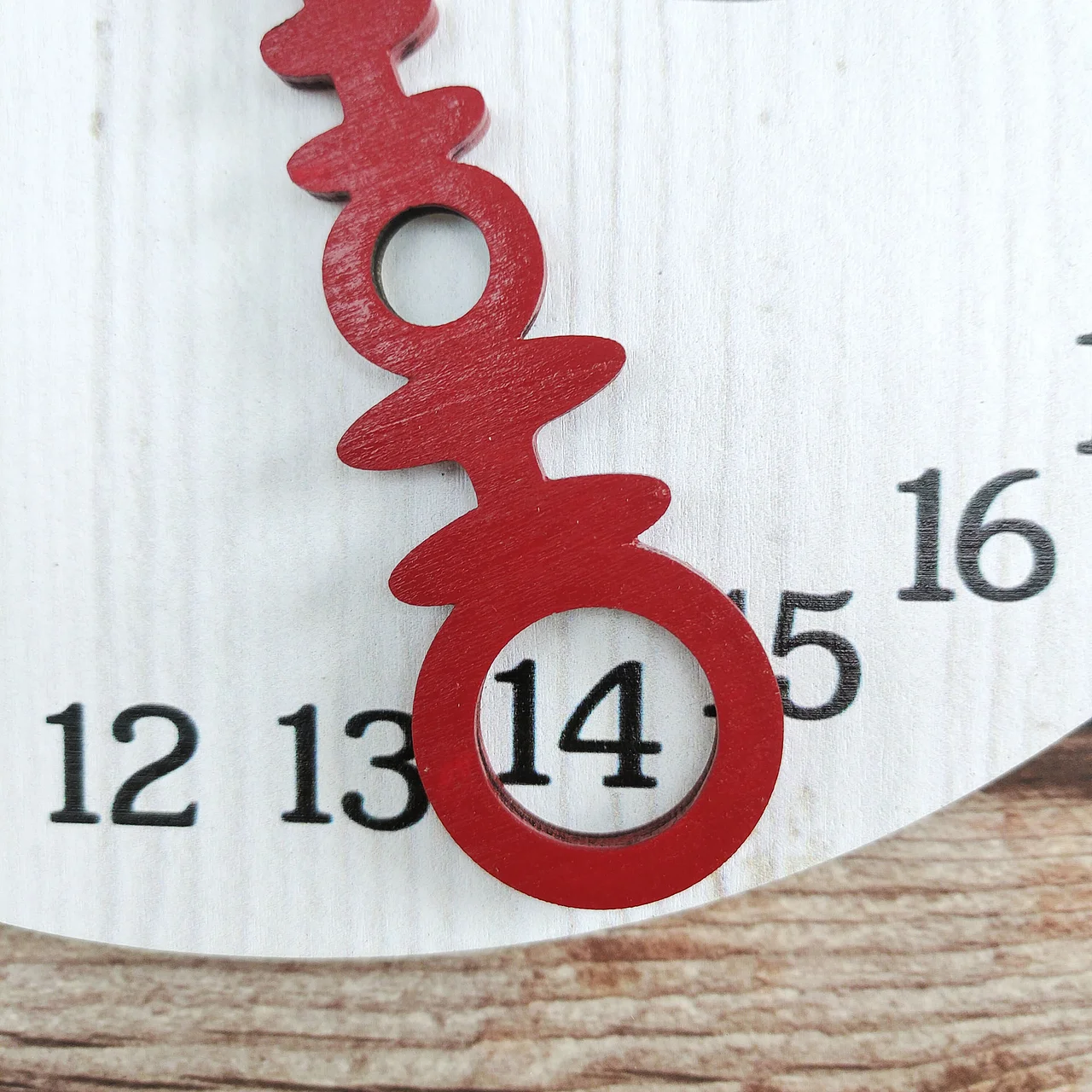 Celebrate with Cute Decorations: This is the best time of the year. DIY holiday decorations will surely make your family and friends in the mood to celebrate.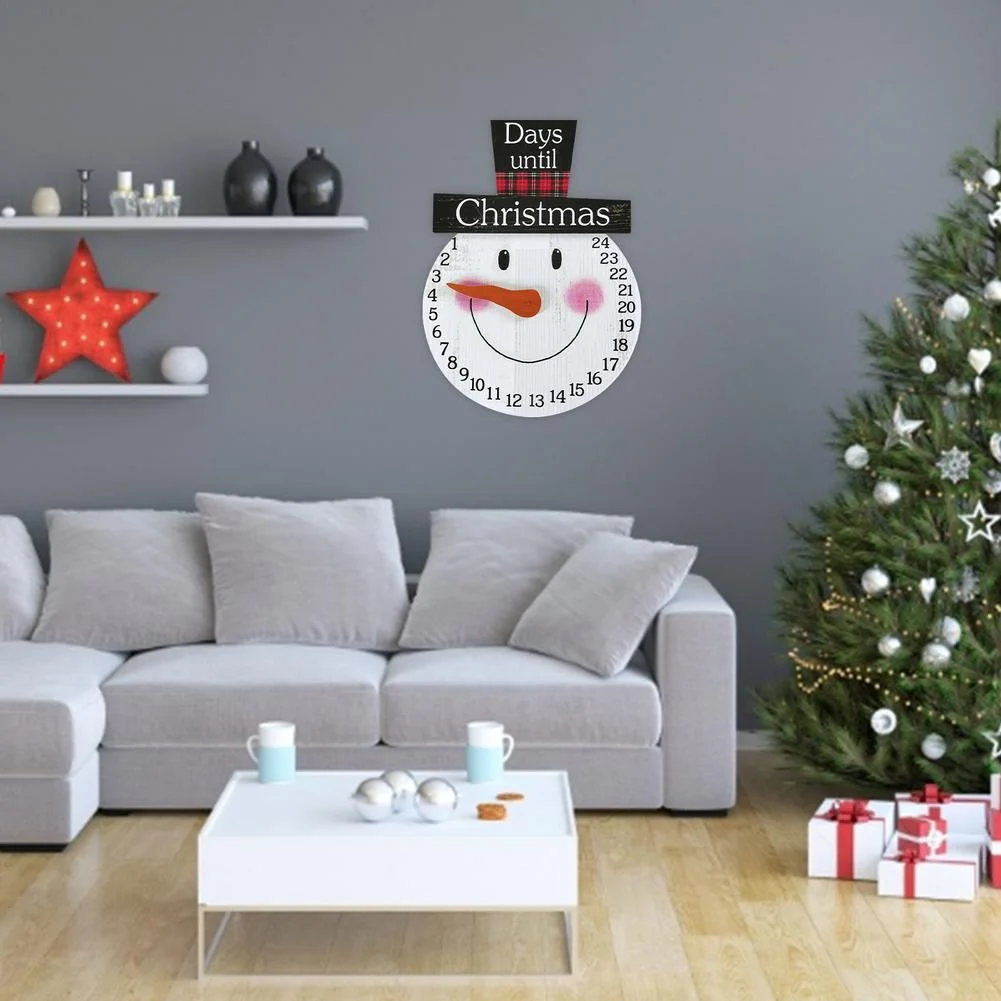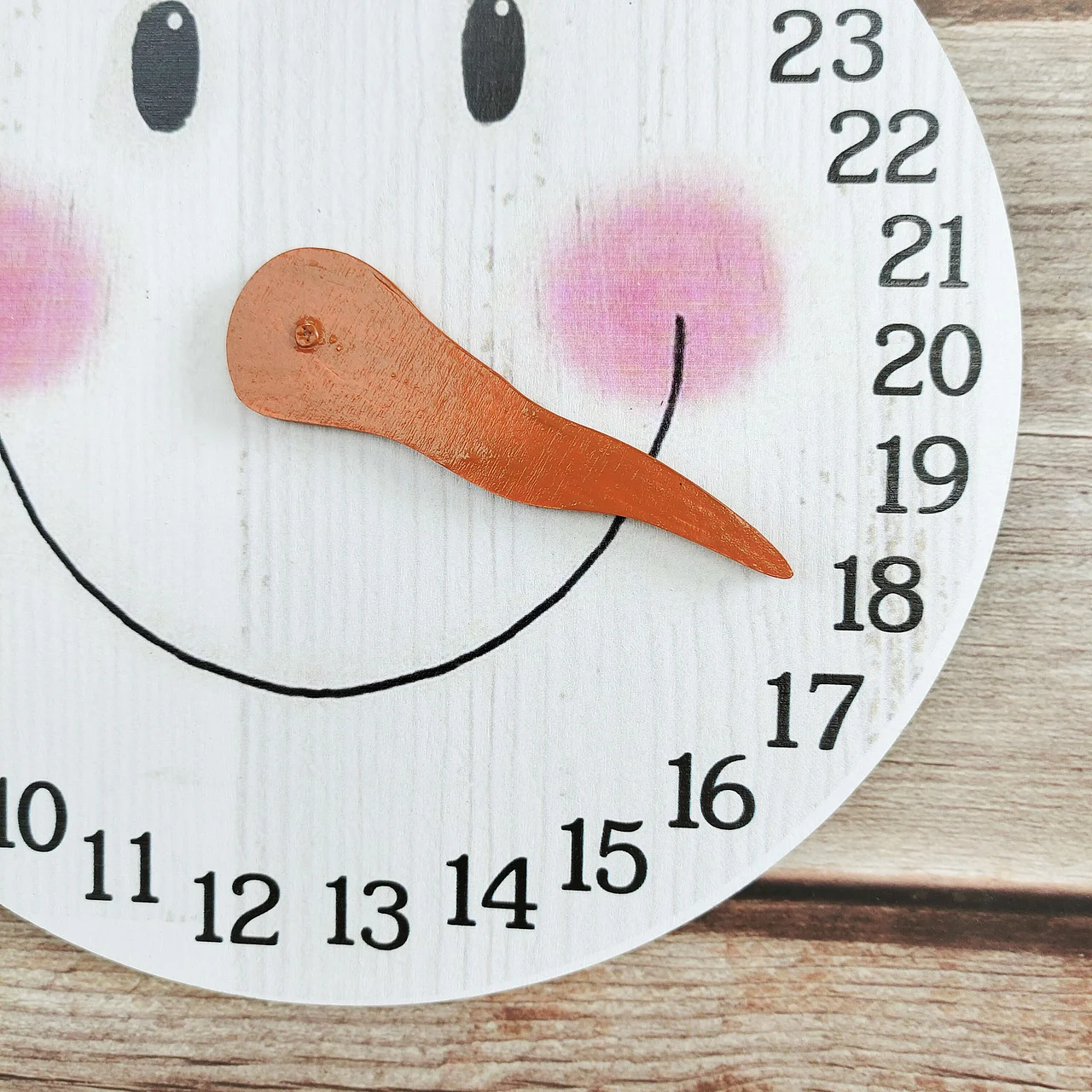 Product description
Occasions: christmas party
material:wood
size: old man 32.5x23x1.2cm
Snowman 33x22x1.5cm